Keynote Speaker Ergo'IA 2023
Karën Fort
Karën Fort is Associate Professor at Sorbonne Université and does her research at the LORIA laboratory in Nancy. Her primary research interest is natural language processing (NLP). She also developed an interest in ethics, especially applied to NLP and co-organized the first colloquium on the subject in 2014, in France, followed by a national workshop (ETeRNAL 2015 and 2020) and a special issue of the TAL journal in 2016. She is co-chair of the ethics committee of the association for computational linguistics (ACL). She has also been a member of the Sorbonne IRB for 3 years. She is Project Ethics Officer for the European project AI-Proficient, an industry 4.0 project. She teaches ethics in data science and NLP at Assas University in Paris, at IDMC in Nancy, and at the University of Malta.
https://members.loria.fr/kfort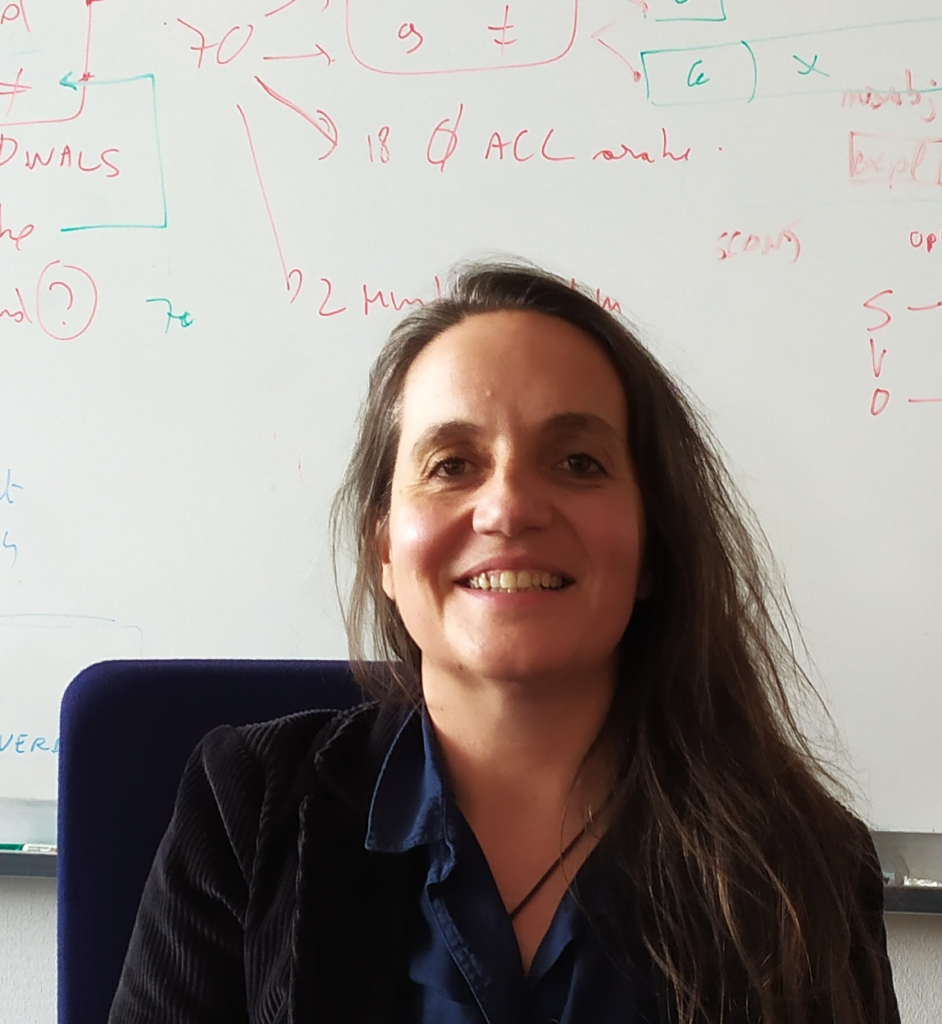 Keynote
Ethics by design for real: lessons learned from an industry 4.0 European project
Ethics in AI and industry is generally addressed through high-level guidelines, charters or principles. If such guidelines are useful fruits for thought, many researchers observed that they are, in fact, toothless (see, for ex, Hagendorff, 2020). In the industry 4.0 European project AI-Proficient, we decided to take ethics into account from the very beginning and throughout the entire project (ethics by design), with the help of an ethicist. I'll present here our work and findings, highlighting what worked and what did not.